The Best Libraries Near Mt. Pleasant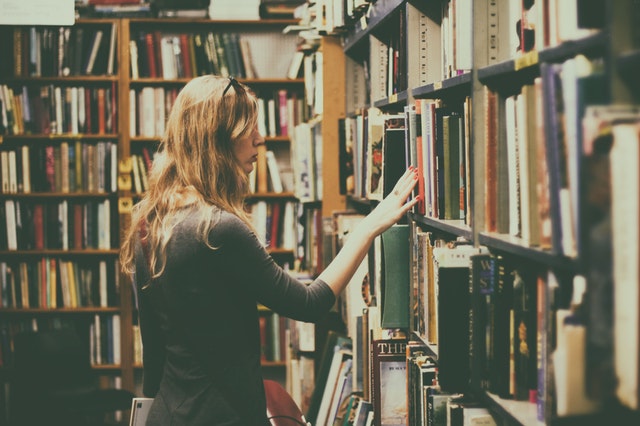 Book lovers, get excited: There's a little something for everyone in and around the Mt. Pleasant neighborhood of Washington, D.C. You probably know about the extensive museums, history, sports, and culture available, but if books are more your thing, this guide is for you.
1. Library of Congress
The largest library in the world, and boasting "millions of books, recordings, photographs, newspapers, maps, and manuscripts," the Library of Congress has a mission to preserve and provide access to "a rich and enduring source of knowledge to inform, inspire, and engage you in your intellectual and creative endeavors.
2. Little Free Libraries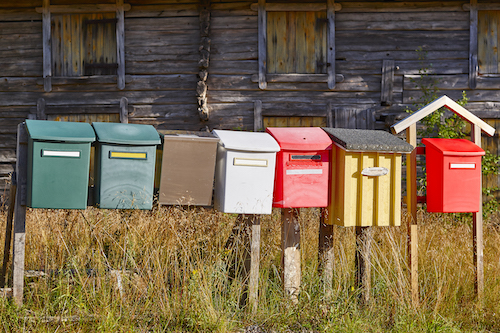 Located on streets throughout many major cities, these tiny huts house free books for anyone who passes by. The idea is that a book taker will replace the selection with a gift book that someone else can then borrow, encouraging a cycle of community book lending and trading.
3. Mt. Pleasant Neighborhood Library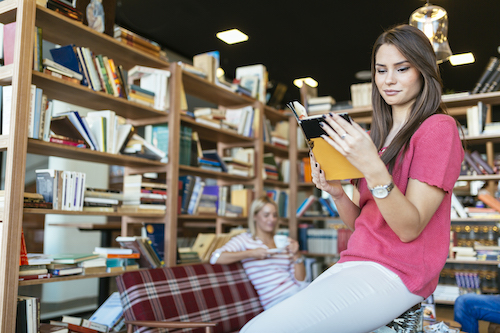 The Mt. Pleasant branch of the D.C. Public Library is home to thousands of books and entertainment items as well as monthly community events. Its regular calendar includes the English Conversation Circe, Bilingual Spanish Story Time, Baby and Toddler Story Time, parties, and afterschool activities, among others. The branch is open daily, and patrons only need a library card to check out books, movies, music, and more.

4. Smithsonian Library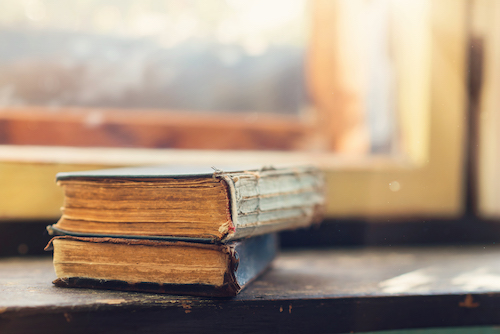 This giant facility located on the National Mall offers collections of art, design, history, culture, natural and physical sciences, webcasts, videos, and plenty of rotating exhibitions to keep any book or culture lover occupied for hours. It also offers research tools, online books, and more.
Mt. Pleasant's Best New and Used Book Stores
There's more than just the well-known, easy to find book stores too. Check out some of Mt. Pleasant's tucked away book nooks!
1. Idle Time Books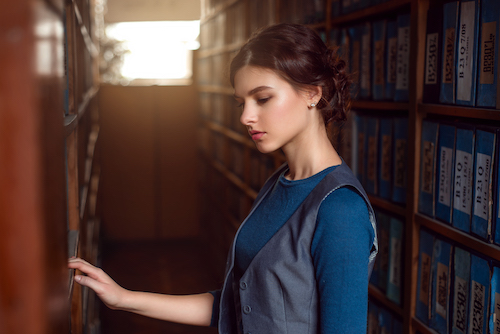 It doesn't have a website, but Idle Time Books is home to rare and used volumes. Its traditional used-bookstore coziness and classic design make it a local favorite.
2. Potter's House CD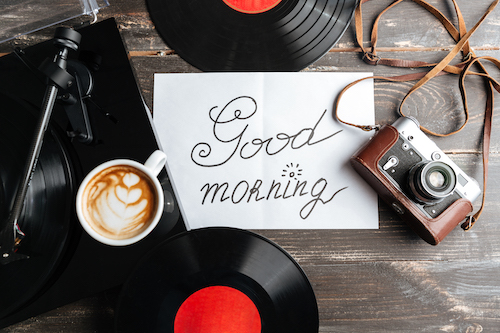 This café, "radical bookstore," and community space has been in business since 1960. It offers "a place where neighbors can become friends, ask big questions, and build movements," while also enjoying written works, art displays, author readings, and more.
3. Second Story Books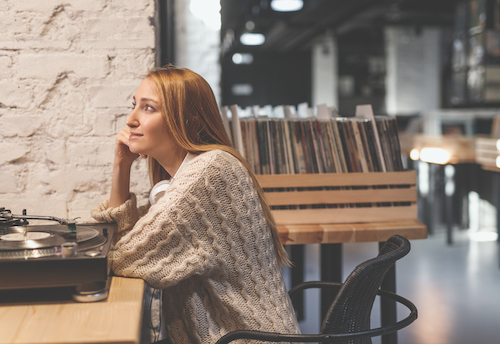 Cited by USA Today as one of the 10 best bookstores in the country, Second Story Books boasts two brick-and-mortar locations on the D.C. Metro's Red Line. It offers new and pre-owned books, appraisals, consignments, book repairs, rebinding, and other related services.
4. Wall of Books DC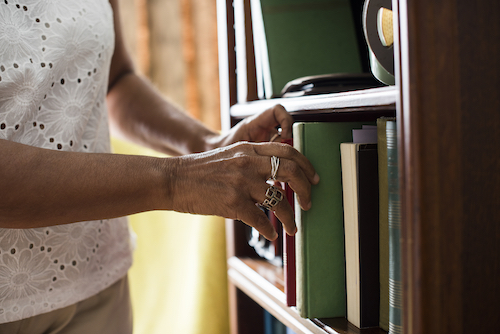 Ninety-nine percent of its inventory is "quality used books at discounted prices," giving book lovers the volumes they love at a bargain. The store's mission is to support reading and writing communities by "providing a family-friendly environment where people can attend culturally diverse events, participate in community-centered programs, and buy and trade affordable books."