Whether you've just moved to DC or if you want to rediscover why you love your home city so much, you're running out of time to get outdoors before the infamously harsh DC winter hits.
While DC is certainly well-known for its epic outdoor summer activities, the fall months also offer countless free opportunities to get outside and away from your desk or couch.
Plus, everyone enjoys having the chance to watch the leaves change colors.
So, what are the top outdoor DC places and activities that you can't afford to miss out on?
Read on to find out.
1. Take a Trip to the National Zoo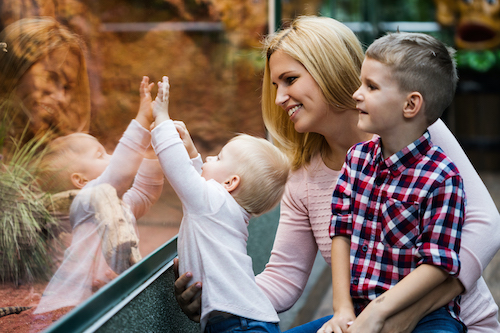 First up on our list of outdoor DC activities?
Paying a visit to the Smithsonian National Zoo.
At a vast 163 acres, the National Zoo is home to elephants, cheetah, pandas, and other adorable (but deadly!) animals. It's a wonderful and educational place to take young children, especially if you pay a visit to the Kids' Farm area. There, they'll have the chance to interact with animals directly and to learn more about what zookeepers do.
It's also an awesome idea for a first date. If you've just moved to the city and want to impress someone special, we suggest taking them here. Plus, admission is free, so if the date is a dud, you won't have wasted any money on it!
2. Hike Great Falls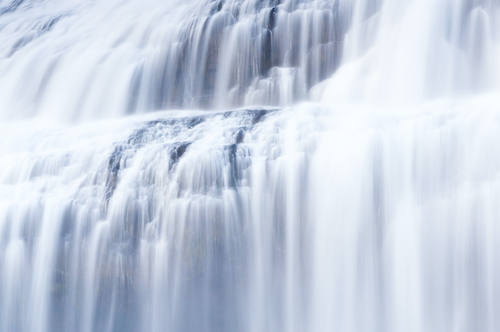 Great Falls is certainly one of the most celebrated highlights of outdoor DC.
You can explore about 15 miles of hiking trails for adventurers of all experience levels. Biking is also allowed on the trails, and you can even bring your pets as long as you keep them on a six-foot leash.
Take in the beautiful views of Mather Gorge, spot a great blue heron flying across the sky, and even see the Patowmack Canal, one of the country's first.
You can even tour the ruins of Matildavile, a once-bustling township that was abandoned in 1828. Perfect for those who crave a bit of a spooky adventure or are self-identified history buffs.
3. Exploring the Sky at Rock Creek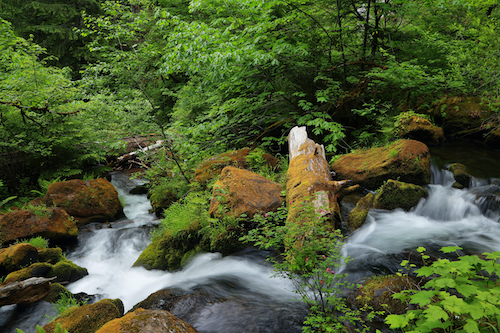 Some of the top events and adventures DC has to offer aren't on land at all — instead, they're up in the sky.
Whether you have a thing for astronomy or you've always dreamed of being an astronaut, make sure you find the time to participate in the Rock Creek Exploring the Sky program.
Star lovers of all ages come here to gather, set up telescopes, and watch the stars in the early evenings. It's an awesome way to meet people, learn something, and get a little perspective on the world.
You can also visit throughout the year in order to catch glimpses of specific planets and constellations.
4. Visit the National Gallery of Art Sculpture Garden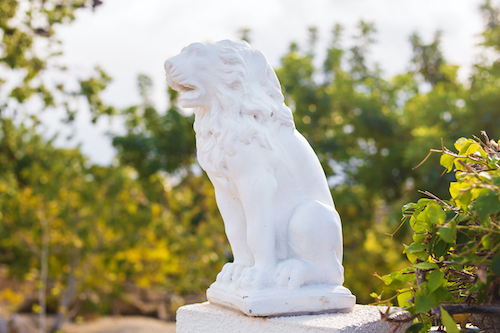 Though the Art Sculpture Garden is open year-round, it's one of the Washington, DC adventures best enjoyed in the warmer months.
See stunning sculptures from famous artists like Claes Oldenburg, Joel Shapiro, and Barry Flanagan among many others. Especially for those who are always looking for the perfect background for their Instagram photos, the garden is not to be missed.
If you do opt to visit in the winter, you'll be able to enjoy the ice skating rink right in the middle of the garden, a wonderful transformation of the central fountain.
5. Wander the Botanic Garden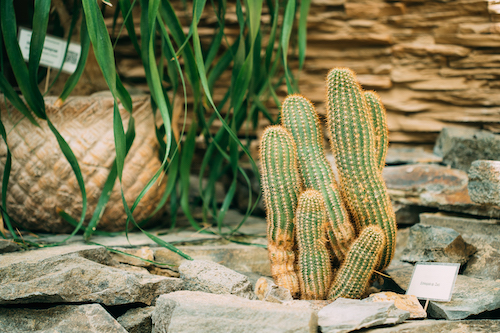 Looking for free outdoor things to do in DC?
If so, then you should absolutely pay a visit to the Botanic Garden, the oldest Botanic Garden in the United States. Here, you can see lovely and often rare plants and flowers from all over the world.
The 10-room Conservatory is certainly a highlight of the Garden, and visiting the Orchid Room is another absolute must. There's even a room dedicated to Desert Plants.
Of course, the Botanical Gardens are also well-known for the countless weddings and celebrations they host every year. Don't be surprised if you see quite a few couples on their special day!
6. Check Out Theodore Roosevelt Island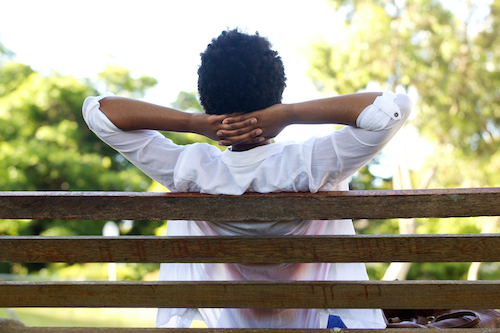 Especially if you have younger children, some of the best outdoor adventures in DC can be found on Theodore Roosevelt Island.
The President's unwavering commitment to wildlife conservation is celebrated in this historic National Park — and it's a great way to get kids off their electronic devices and back into nature.
Take your family on ranger-led tours of the island to spot wildlife, discover stunning flowers, and get the inside scoop on some of the island's most famous stories.
You can even go kayaking and canoeing on the Potomac River to get a fabulous view of the island. If you're a runner (or if you want to make this the year you become one) the park's running and hiking trails won't disappoint.
Which of These Outdoor DC Adventures Will You Go on Next?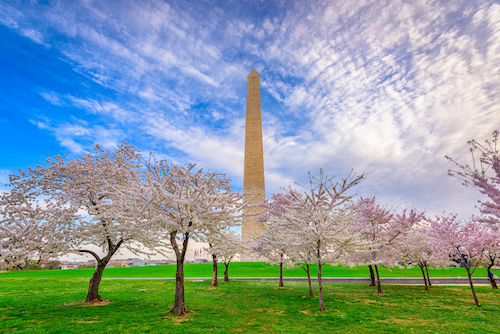 As we hope you've learned from this post, there is certainly no shortage of outdoor DC adventures that you still have plenty of time left to explore.
Wander the city solo, take a date to one of these spots, or just spend time with friends and family members in places you haven't had the chance to visit yet.
Curious about where you should go camping in the DC area? Want to learn more about how to make the most out of your time in the city? Need a few ideas about how to adjust to apartment living in DC?
Our blog is here to help with all that and more.
Keep checking back in with us to make you feel like a local if you've just moved here, or remember why you never want to leave DC if you're a long-time resident.