Take A Stroll Through Rock Creek Park
If you live in Mt. Pleasant, Rock Creek Park is a haven of nature, music, science, history, and art at your fingertips!
This resource wraps around the North and West side of the neighborhood, so grab a friend, put on your hiking boots, or take your bike and go for a ride.
Nature and Legislature In Washington D.C.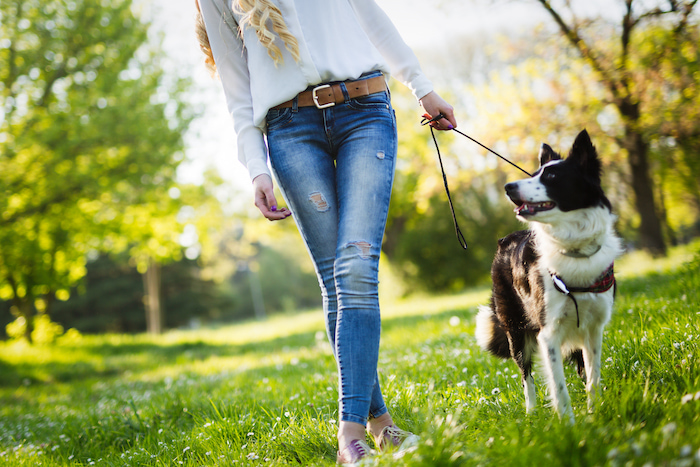 There are 1,754 acres of land to explore in Rock Creek Park. The park was officially authorized in 1890 creating a space for nature to flourish in the middle of the Nation's Capital.
The authorization marks this majestic place in the woods as the third national park designated by the federal government in American history.
Some of the best places to start your hike are at the nature center or the boundary bridge. There are over 32 trails to chose from among the trees, creeks, hills, and wildlife that loop visitors in paths across the park which range from one to ten miles long.
Fluid Creeks and Music Leaks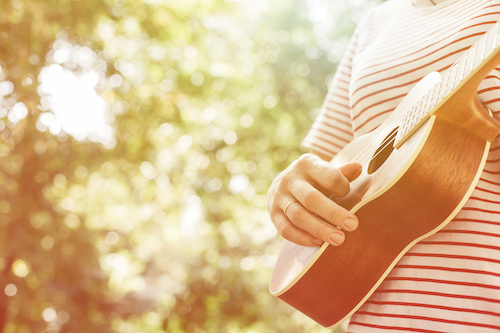 Search for turtles among the many creeks or grab a blanket and your ukulele to play some beats.
Concerts, dance, and theatre events start in the park around July at the Carter Barron Amphitheater which can hold up to 4,000 people!
Unfortunately, the word has leaked that the amphitheater will be closed this summer for structural reassessment. But that doesn't stop local D.C. residences from strumming their guitars beneath the stars.
Science Spitz and Sky High Hits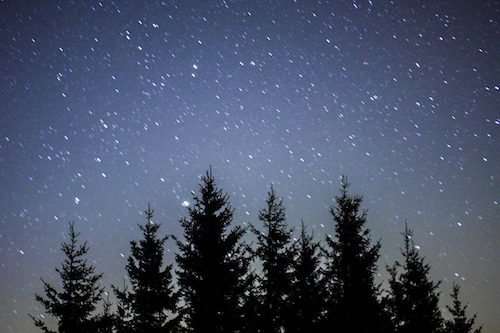 The Planetarium at Rock Creek Park invites people from around the globe to explore the sky using high tech spitz software that projects images of the stars onto the ceiling of the dome-shaped building.
Park Rangers lead participants on a free ride through the galaxy, and beyond, anyone can pick up free tickets just an hour before the show!
Don't miss out on the once-a-month stargazing sessions that occur April through November of every year in Rock Creek Park. Telescopes will be set up at the Military Feild for anyone who wants to join in!

Mt. Pleasant History at Rock Creek Park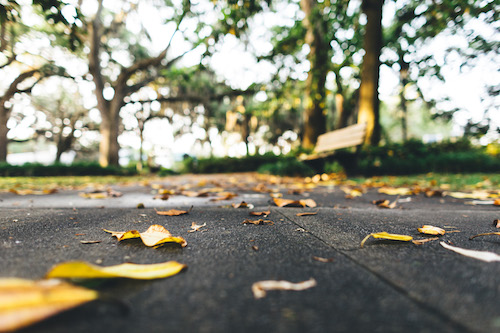 Did you know that our former U.S. president Teddy Roosevelt used to horseback ride, hike, and even swim at Rock Creek Park?
Okay, okay, that was in the early 1900s. We do not recommend such scandalous endeavors because the park rangers definitely won't approve.
What is also super cool about the history behind this park is that you can find the old House of Mercy on the edge of Rosemont Ave and Klingle Road NW.
The 1920s were very progressive because this humble abode supported young mothers and women in prostitution. #GoWomen
Tennis Courts and Much More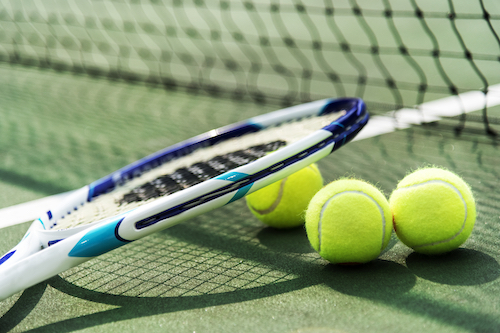 There is so much more to do at Rock Creek Park!
You can head there any day of the year to play a game on their tennis courts at 16th and Kennedy Streets NW.
Put on your polo and cap and head to the Rock Creek golf courts with a business partner or friend. This 18-hole public course has a clubhouse and is located on 16th street and Rittenhouse Street NW.
Take a ride among the rapids at the Key Bridge Boathouse where you can rent kayaks, canoes, paddle boards and even attend exercise classes.
If you like to go horseback riding, Rock Creek Park accommodates with over 12 miles of dirt and gravel for your big hooved friends. This is a great place to picnic and bring furry pets after a visit to the vet!
Take your family there to swing about the free playgrounds or go on a self-guided cell phone tour throughout the nooks and crannies of nature in the Nations Capital.
Volunteer Opportunities Here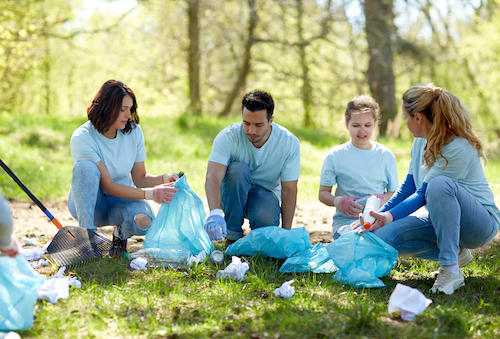 Be a part of the community, get your family involved and help keep the mystical nature within our Nation's Capital alive!
You can sign up for individual and group volunteer efforts if you are a go-getter ready to lend a hand any day of the week. Or you can join in on any of Rock Creek Parks Volunteer Events.
With all these cool things to do right in the heart of the city, it's no wonder that Washington DC ranked number 19 in the U.S. News "125 Best Places to Live in the USA 2019" list. Get together with the people in your Mt. Pleasant neighborhood and beyond to help keep with place crawling with art, history, music, fun, and of course all the birds, bees, and critters!
Head to Rock Creek Park today, stay awhile, watch the sunset, and stare up at the stars we promise if you have any worries, you'll forget.