Is it possible? This tagline may have gotten you to make a click, but can you really stay fit without leaving your apartment?
We would like to think so, and the biggest key here is to wake up in beast mode! Roll out of bed, say thank you for the day, and also for the fact that you live in Washington D.C., not some closet where this might not be possible. Nevertheless, we are going to get creative today, explore the unusual ways to get weird in your Mt. Pleasant Apartment at the Vintage and stay fit for summer.
YouTube Yogalates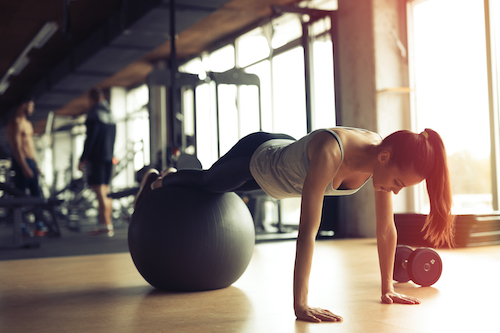 Our absolute favorite youtube yoga gal is Boho Beautiful. This chick is FIT, and there is a reason why- it's her job.
So maybe you aren't looking for the super tiny-tone look, maybe you are, either way, her youtube videos will help you achieve your goals.
The best part about them is that most are only 10-minutes long! You can throw one of these babies on the big screen, put a yoga mat down, and do a 10-minute ab workout, a 10-minute calming yoga video, 5-minute arm toner or even a short meditation.
This channel is a mix of all the best full body workouts that includes stretching, relaxing music, and toning strategies that will contribute to your health and success. (Did we mention it's free.)
Refresh your mind and body on this YouTube channel, or search for the other hundreds of mini-workouts that will give you the right burst of energy to get your day started #beastmode style.
Dance Like Nobody's Watching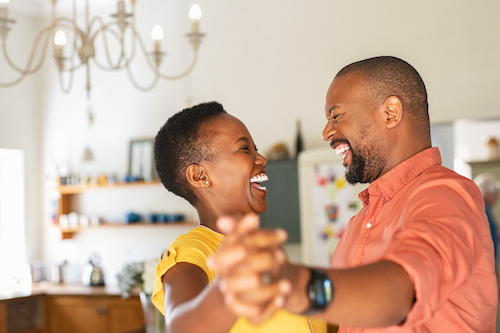 "Dance is the hidden language of the soul"
- Martha Graham
We get it, you might have to be on the adventurous side for this one. But seriously, put on your favorite tunes, plug your headphones in, and blast it.
Close your eyes – dance like nobody's watching.
Forget about what you look like, just listen to the song and dance your heart away in your apartment at the Vintage on 16th.
Depending on the type of dance you do, you can burn anywhere between 105-620 calories after just 30 minutes of dancing! That's a whole lot of work out for a whole lot of fun. And having fun is the most important part.
We encourage you to get weird and dance all your worries (and fat) away this summer, then after a long week of exercise head to the club and watch your new moves unfold.
Read a Book Instead of Watching TV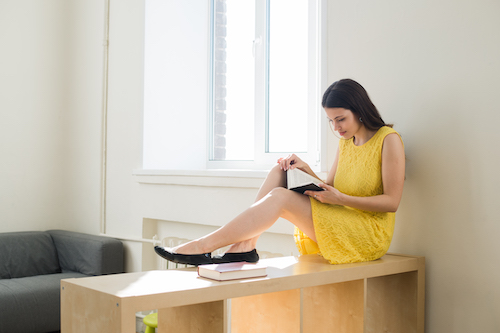 That's right you guys: reading burns calories. It keeps your brain active on a metabolic level thus contributing to burning calories in your body.
Stephen King calls books "a uniquely portable magic." Books can transport your mind across the world to new realms, they activate your imagination in incredible ways, and are beneficial to both your mind and body.
Some easy and inspiring reads are books like The Alchemist by Paulo Coelho, The Great Gatsby by Scott Fitsgerald, and The Garden of Eden by Ernest Hemmingway.
Grab a good read that catches your attention this summer, relax on your couch or in your bed, expand your mind, and burn some calories while you're at it.
Pull-Up Bar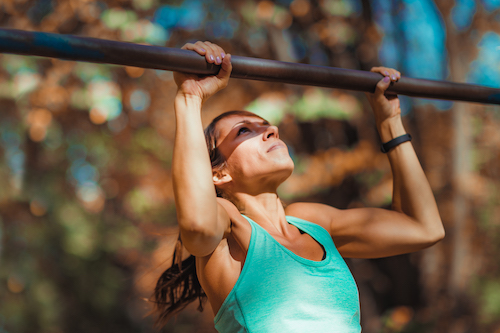 Installing a pull-up bar in your doorway is a low-cost way to make sure you roll out of bed and build your strength.
Every Morning when you wake up, your pull-up bar will be calling your name from the doorway inviting you to burn some calories!
Check out YouTube for all the diverse exercises you can pull off with this simple installation.
Drink Tea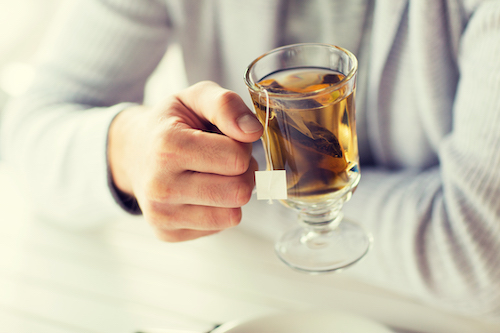 The herbs of the earth are magical, and some like Green Tea and Dandelion Tea actually have a way of igniting your metabolism and burning calories.
Green tea possesses these lovely things called catechins which boost the fat-burning process and increase your metabolism. You can find out more about the amazing teas that help you stay fit and slim for summer here.
Your Apartment
You don't have to leave your apartment to lose weight and stay fit.
Luckily we live in the 21st century and YouTube is an unlimited resource where you can find your own workouts that fit your lifestyle and your preferences.
You can also do things like relax, read a book, and drink some green tea to contribute to the health of your body and brain.
Working out and staying healthy does not have to be a hardcore, intense P90X course, but it might just be some crazy- weird dance moves- do what you love!
Make some changes in your apartment add a pull-up bar to your doorway, stock your bookshelves, and add green tea to your kitchen repertoire.