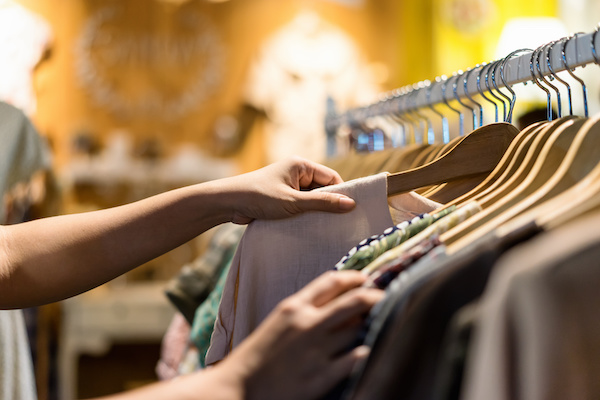 There are several perks to shopping secondhand, not least of which is the discount prices. D.C.-area shoppers looking to stick to a budget will love the lower-than-average costs of purchasing from thrift establishments for a great selection of items. There's a little bit of everything in these stores, including clothing, shoes, accessories, luggage, home goods, hobby gear, collectibles, appliances, electronics, books, movies, and more.
In addition to great assortments of unique items, thrift shops also create a sense of community. People bring their gently used, no-longer-needed items and give them a second life, rather than tossing them in a trash heap. Someone else can take them home, making those items part of their everyday lives.
Are you ready to start shopping? Here's a quick peek at some of Washington, D.C.'s best thrift stores.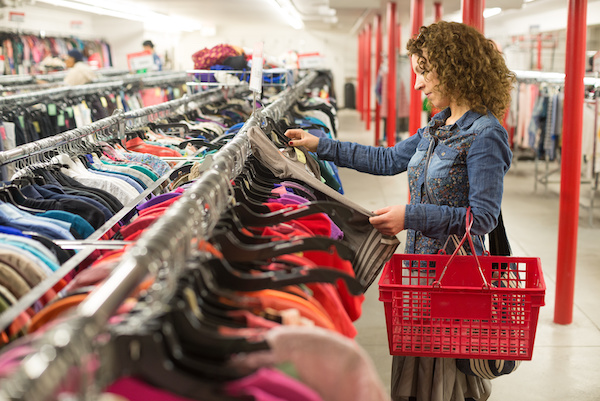 Thrift Stores Near the Mt. Pleasant Neighborhood of Washington, D.C.
Buffalo Exchange — Located on the popular 14th street strip, Buffalo Exchange has been open since 2012. It offers "fun and funky vintage, as well as a contemporary and a fashion-forward collection of apparel and accessories." Buffalo Exchange also boasts one-of-a-kind clothing, costumes, and more.
Current Boutique — Offering "Pre-loved gems for fashion lovers," Current Boutique was "built with the notion that the modern woman's busy life needs a revolving wardrobe that can keep up with the never-ending schedule of parties, meetings, and events." It focuses on fashionable, and pre-loved designer pieces that can be recycled into new designer outfits.
Frugalista — If you're looking to "dress nice [without] paying the real price," Frugalista is the shop for you. It's located in Columbia Heights, just a short drive from Mt. Pleasant, and runs big sales every month to help get its inventory into the hands of those who need and want it.
Georgia Avenue Thrift Store — Thrift is a mainly East Coat operation with locations in Delaware, Maryland, and Virginia as well as Oklahoma and Texas. The shops offer a single shop for men's, women's and children's clothing, as well as bedding, houseware, collectibles, furniture, mattresses, antiques, household items, toys, shoes, and more.
Secondi Inc. — New treasures arrive at this Dupont Circle-based consignment shop every day, providing shoppers with "the latest styles and timeless classics since 1986." Secondi boars spacious, bright rooms filled with clothing for women of all tastes. Keep an eye out for Secondi's small canine mascot, Winnie!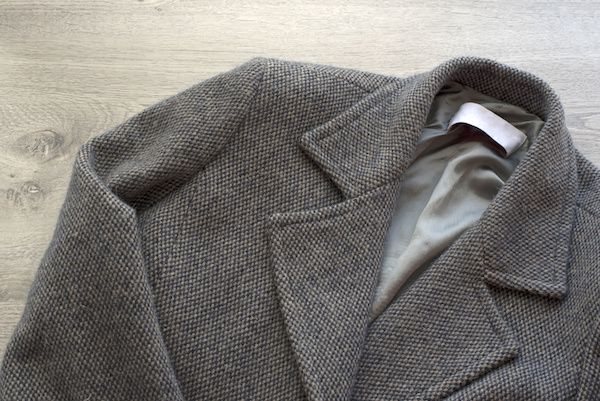 St. Albans Church Opportunity Shop — St. Alban's oldest outreach program, and located on the lower level of Satterlee Hall, the Opportunity Shop thrift store "has offered quality goods at reasonable prices since 1955." Best of all, purchases support the less fortunate in the Washington, D.C. area, and the shop takes donations of clothing, bedding, curtains, drapes, linens, household items, home décor, books, toys, and jewelry at its front desk or off the Rectory driveway.
Via Gypset — A "vintage and modern clothing boutique with a highly curated collection of clothing and accessories from around the globe, Via Gypset was founded in 2013 as an independently owned boutique to "help individuals find and express their own sense of personal style, while also supporting emerging artists and well-established designers." The consignment shop has a dedicated following both in D.C. and around the world.