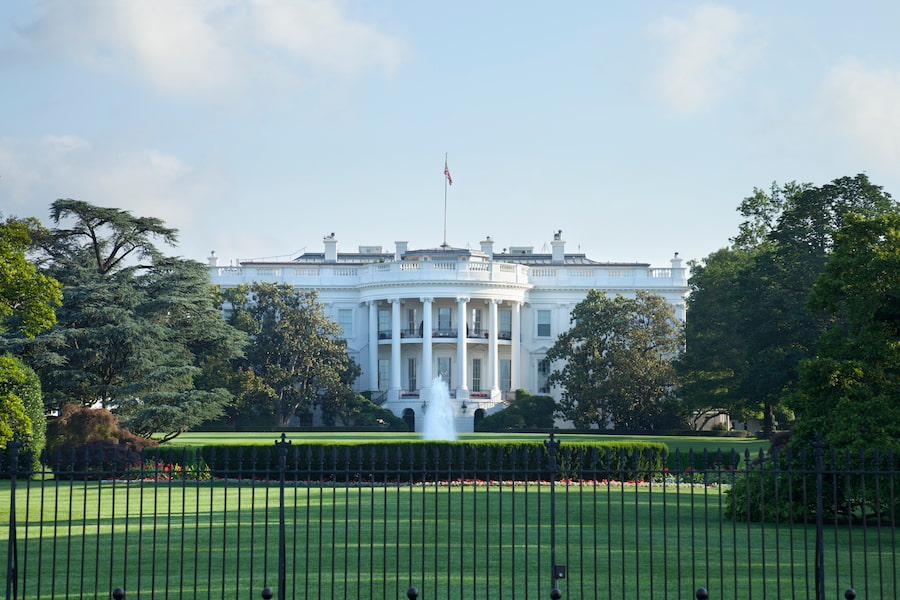 Are you ready to leave your hometown behind and explore another part of this vast country? This may seem like a great adventure, but you'll soon realize that moving is hard. You'll want to settle down in a location that you can stay in for at least a few years.
While New York and Los Angeles may be at the top of your list, don't overlook the nation's capital. There are many benefits to this city that you can't find anywhere else. In fact, many young people love living in Washington D.C.
Do you want to know why? Keep reading to discover seven reasons Washington D.C. may be the perfect place for you.
1. It's Clean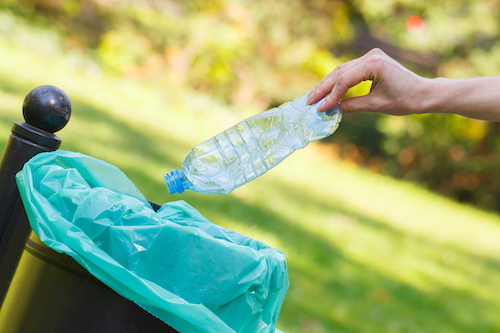 If you've ever been to New York or another large city, you may have noticed one major problem: the smell! With so many people living in a small area, litter and trash can quickly pile up on sidewalks.
However, this country has made sure its capital remains pristine. Washington D.C. is much cleaner than many other large cities in America. You can enjoy the fresh air, litter-free streets, and gorgeous parks without a sewer smell lingering in the background.
2. It's Green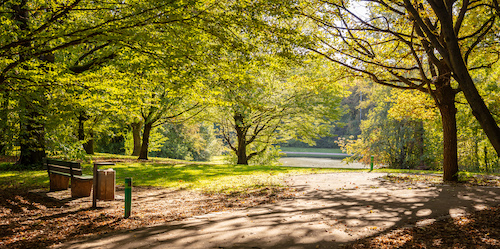 This city isn't only clean, it's also green!
In fact, it's the first city in the entire world to earn a LEED for Cities Platinum Leadership Certification, the highest award offered by the United States' Green Building Council. To get this, Washington D.C. submitted a set of sustainability goals and tracked its progress.
Greenhouse gas emissions fell 23% from 2011 to 2013, and the city is hoping to reduce carbon emissions by 80% by 2050. Not only is this great for the environment, but it also means there's less air pollution than in other cities, which is great for your health!
3. The Job Market is Good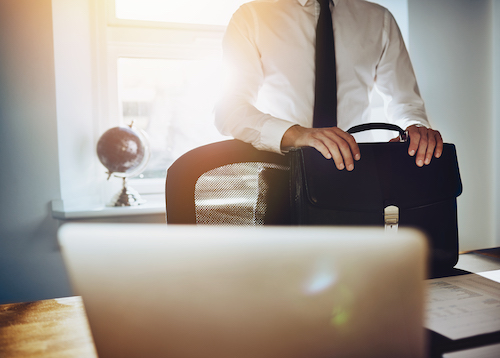 One of the biggest challenges facing young people today is getting started in the job market. New college graduates can sometimes spend months applying to jobs before they even start to get interviews.
Of course, if you're looking for a government job, there's no better place to move than the country's capital. Washington D.C. is also a big tourist city, making it a great location for those trying to work in the entertainment or tourism industries. Because of the high population, there are also plenty of healthcare and business jobs available.
Basically, Washington D.C. is full of jobs in a variety of fields. Whether you're looking for your first job or your fourth, you'll be able to find it in D.C.
4. It's Diverse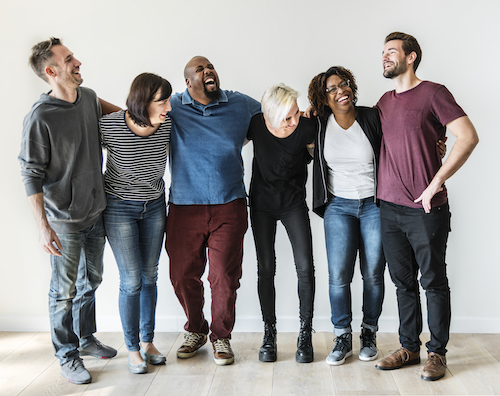 Do you feel like everyone in your hometown is exactly the same? Many people, young and old, come to Washington D.C. for its diversity.
It's actually the number six most diverse city in America. And the diversity doesn't just apply to ethnicities—there is also a large LGBTQ community in D.C.
Not only is this diversity attractive for minorities, but it also gives the city a unique culture. You can meet people from all different walks of life and enjoy the art, music, and food they bring with them.
5. There's Tons to Do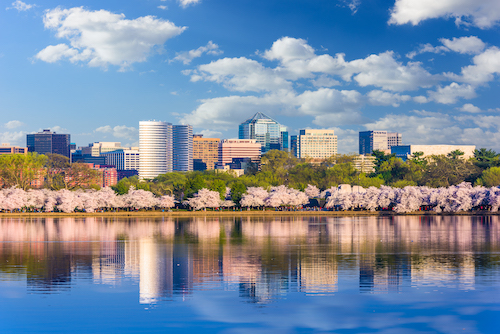 One of the worst parts of living in a small town is the lack of entertainment. That won't be a problem if you move to Washington D.C.
People of all ages love the entertainment options D.C. offers. Of course, there are the monuments and museums. There are also theaters that host live shows, street festivals, sporting events, boutiques, thrift shops, restaurants, bars, and parks.
It doesn't matter if you want to go for a bike ride on Sunday afternoon or drink an ice cold beer while you watch the Capitals play. There is something to do in D.C. for every type of person.
6. You'll Experience All Four Seasons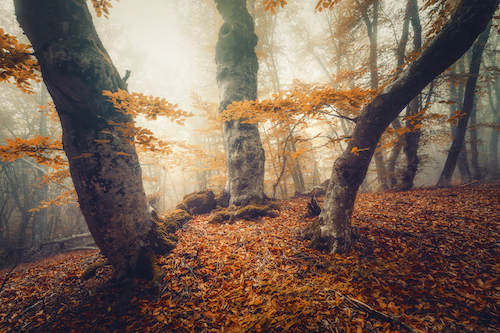 Do you currently live in an area that has unbearably hot and muggy summers? Or do you live up north and have to deal with mounds of snow and ice every winter?
Washington D.C. is in a pretty ideal part of the country. It experiences all four seasons, but all the seasons are rather mild.

7. It Suits a Variety of Lifestyles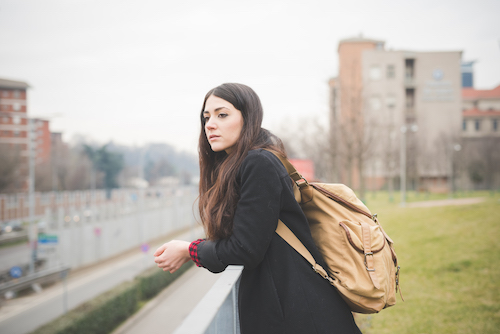 Are you a young person dying to experience city living? Moving to a big city may seem like a no-brainer, but if you decide to settle down and have kids in a few years, moving to the suburbs isn't always easy.
Luckily, Washington D.C. suits many different lifestyles. There are plenty of trendy apartments and condos for those wanting the urban lifestyle. There are also suburban homes and even rural farmhouse for those who want to get away from the hustle and bustle of city life.
The best part is that you can experience any of these living situations in the D.C. area. You won't have to make a major move and find a new job if you decide city living isn't for you anymore.
Being the nation's capital, Washington D.C. is also full of historical houses. If you've always dreamed of living in a traditional house that feels like it's part of this country's history, D.C. is the perfect place to make that a reality.
Is Living in Washington D.C. for You?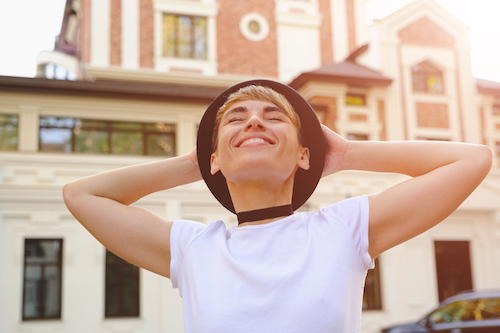 Are you looking for a clean, green, and diverse place to live? Do you want plenty of job opportunities, entertainment options, and housing styles? Is experiencing all four seasons ideal?
Then, you won't find anything better than living in Washington D.C.!
Are you ready to pack up your bags and move? Contact us today to schedule a tour of our amazing D.C. apartments and fill out an application.