Mt. Pleasant Hidden Gems: The Library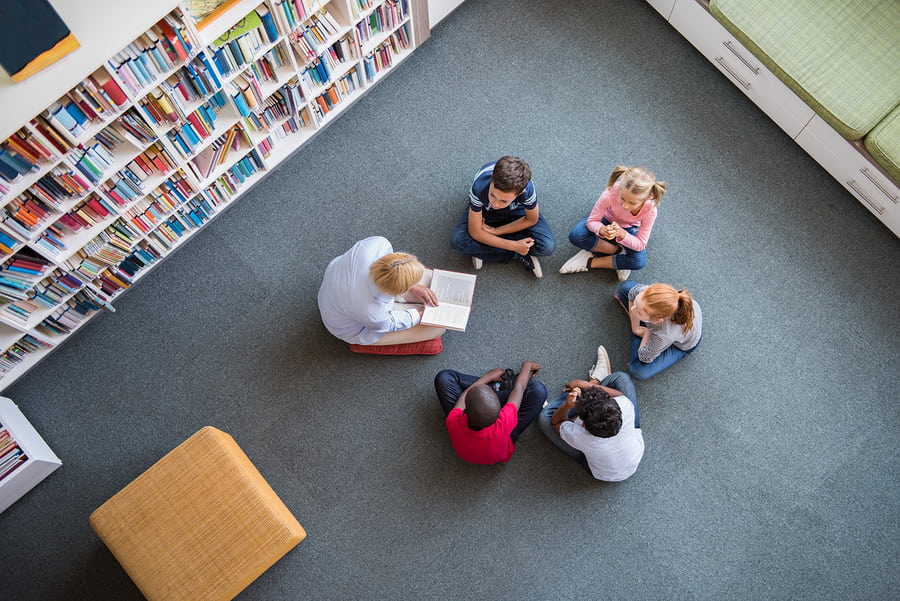 Learn more about your neighborhood! Have you checked out the Mt. Pleasant library in Washington DC yet? You haven't!?! No way. This one is too good to miss.
A Little-Known History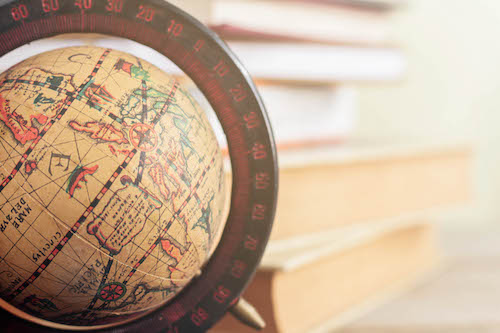 The story of the Mt. Pleasant Library can be traced back to a man named Enoch Pratt, born in 1808.
Pratt was a Unitarian Universalist who became a very successful businessman and realized he wanted to uplift those around him. The public library that he founded in Baltimore, called the Enoch Pratt Free Library, impressed Andrew Carnegie deeply.
With Pratt as his "guide and inspiration" Carnegie funded 3,000 public libraries, both during his lifetime and after his death by setting aside resources in his foundation. One of those libraries, found in the District of Columbia, was the Mt. Pleasant Library. Mt. Pleasant Library was designed by Edward Lippincott Tilton and officially opened in 1925.
The building was renovated in 2012 for $11.5 million and it is now a beautiful blend of modern and classic, with open airy designs and a sense of quiet movement throughout.
The Marvelous Murals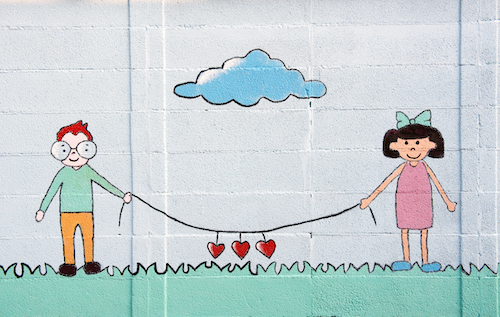 The Works Progress Administration was a Great-Depression era initiative in which public projects were funded by the Federal Government. Many people, mostly unskilled men, were hired to construct buildings, roads, etc.
There was a project within that project, though, called Federal Project Number One, which employed artists and writers, actors and musicians, etc. This is how it came to be that Aurelius Battaglia, an artist who would go on to work for Walt Disney Studios and be awarded a BAFTA much later in his career, was commissioned to paint the wall murals.
The Murals are a fantastical depiction of a circus that has been taken over by the animals. Battaglia would end up working on Disney's landmark Fantasia, which came out in 1940, and these Murals may well have been early experimentations and hints of what was to come.
For Adults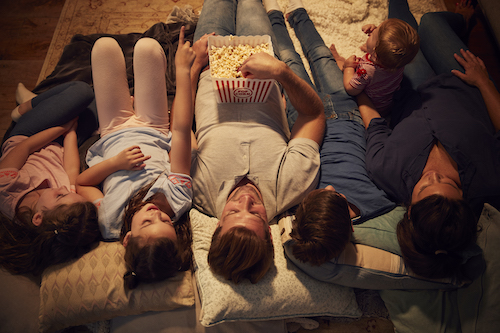 As far as libraries go, the Mt. Pleasant Library basically doubles as a community center. Maybe there is something here for you!
Movie Screenings
While they aren't exactly showing blockbusters designed to attract everyone on the block, the Mt. Pleasant Library does host film viewings designed to intrigue viewers and stimulate discussion.
Yoga
Join in on Saturday mornings at 10 am for free yoga classes! Beginners are welcome, just bring your own mat and water!
Classes and Seminars
There are so many cool opportunities to learn! Come to a DIY class for making your skincare routine more sustainable, or a seminar on financial planning, home buying, and credit.
English Conversation Opportunities
If you having a working knowledge of English but you want to take it to the next level then come by for the English Conversation Circle, a drop-in group for adults that want to feel more confident in their English skills.
Socializing Opportunities
Sometimes they host a "Coffee + Conversation" time where people who enjoy reading and discussing ideas can come to meet each other and develop relationships. New to the neighborhood? Join in!
Other events like plant swaps, book swaps, book discussion series, etc. Make sure to constantly check in for updates because sometimes they will schedule events a few weeks out.
For Kids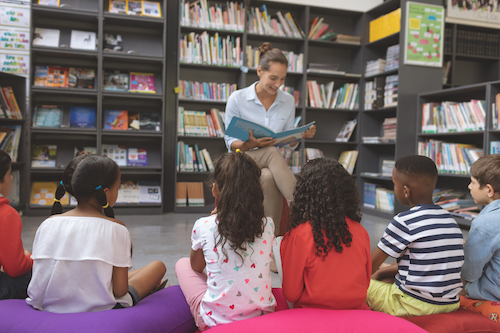 If you are sick of taking your kids all the way out to the national mall to keep them entertained, try taking them to the library instead. Taking your kids to free classes and activities at the Mount Pleasant Library is a great way to help them make more friends nearby while also plugging your whole family into the community.
Babies and Toddlers
Check out activities like "Baby Lap Time," a place for you to introduce your baby to reading and playing alongside other young parents!
There is "Baby and Toddler Story Time" as well, a very popular weekly event. Space is limited, so it's first-come, first-serve!
Another great option is "Little Builders," a time for very young children to play with blocks and with each other!
STEM and Educational Opportunities
Give your child a head start by taking them to STEM Thursdays, Afterschool Activity programs, or podcast-making classes. There are teen book clubs too!
Language Learning Opportunities
"Bilingual Spanish Story Time" is an opportunity for Spanish speaking children to become more familiar with English and for native English speakers to become more familiar with Spanish!
Stay Connected!
Keep up with what's happening by regularly checking the Mt. Pleasant Neighborhood Library website regularly. See you there!