5 Ways to Spend A Day Off in DC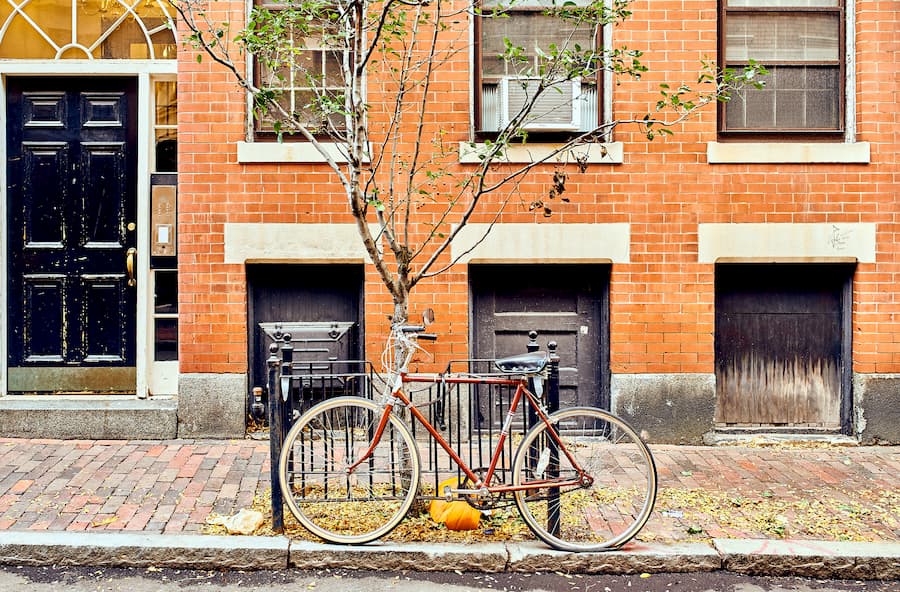 There's nothing better than having a day off with several hours stretched out in front of you, all of them ready to be filled with fun and excitement. What makes a free day like that even better is if the things with which it is filled are also free, so we've put together a list of some of the best no-cost activities in the Washington, D.C. area.
Check out any of these options (or a combination of them!) the next time you have a day off.
1. Explore the National Arboretum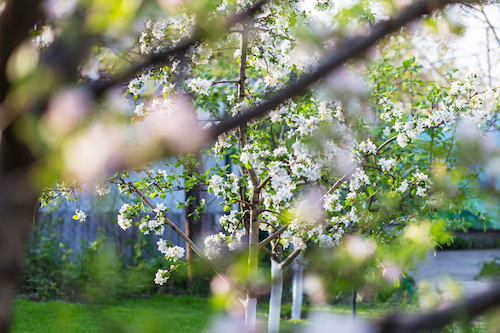 If nearly 450 acres of beautifully curated plant life, agriculture, and art sound like your thing, the National Arboretum is a free-admission option that you can't miss.
Its grounds are open from 8 a.m. to 5 p.m. every day but December 25, and it even offers an interactive Arboretum Botanical Explorer (ABE) app for iOS and Android that helps visitors find the plant life and sculptures they seek.
2. Experience a Shakespeare production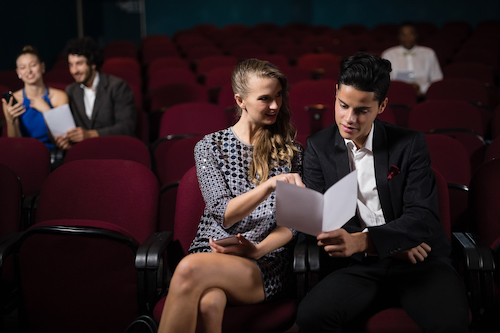 If you are into traditional theater productions, you can't miss the free shows put on by the Shakespeare Theater Company.
It offers an annual Free For All series that includes the classics, running for multiple weeks at a time and providing seasoned theater fans and newbies alike with a taste of Shakespeare's most historic and well-known works.
3. Get a tour of the National Mall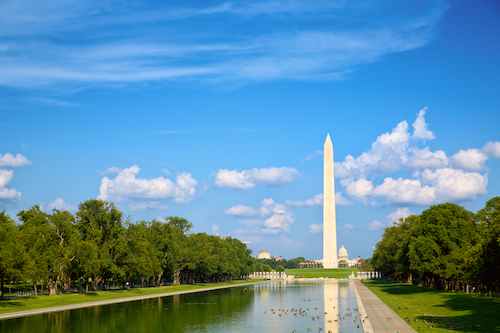 Run by the National Park Service, the National Mall is a great place to experience some culture and history. It's home to most of the Smithsonian Institute's museums, several war memorials, gardens, and legislative buildings, giving you a convenient influx of some of the most iconic sites D.C. has to offer all in one place.
Best of all, park rangers offer free daily tours of the area, providing additional background about said monuments and museums.
4. Check out the Smithsonian's museums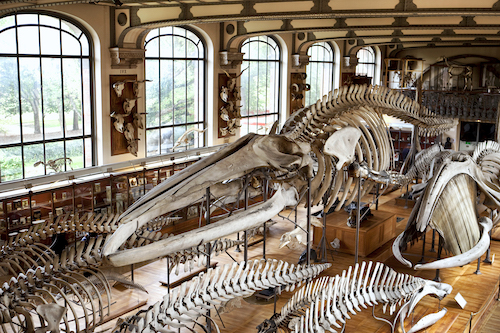 Speaking of the Smithsonian Institution, did you know it has 17 D.C.-area galleries, gardens, museums, and even a zoo in its care? Eleven are located on the National Mall, with six others and the National Zoo located elsewhere in the capital.
Admission is free, and the spaces are dedicated to a variety of different culture and historical segments, including the African American Art Museum, Archives of American Art Museum, Freer Gallery, Natural History Museum, Postal Museum, and Smithsonian Gardens, among others.
5. Take a themed and guided tour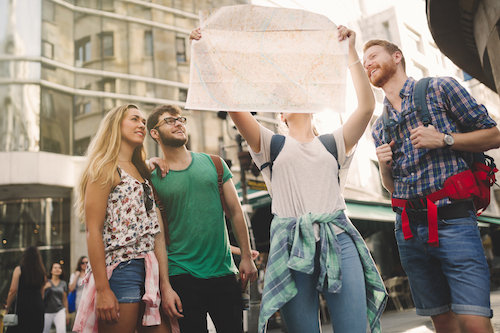 Several tour companies offer tours in and around the Washington, D.C. area, and some of them are even free. DC by Foot provides daytime walking tours of Arlington National Cemetery, Capitol Hill & Library of Congress, Historic Georgetown, Lincoln's Assassination, and the National Mall, in addition to several other classic locations.
But, the firm also goes a step further. Its knowledgeable team of guides leads several nightly themed options, like its Memorials & Moonlight, Secrets & Scandals, Wicked Georgetown, White House Ghost tours. Don't forget to tip your tour guide!