An Evening After Hours in D.C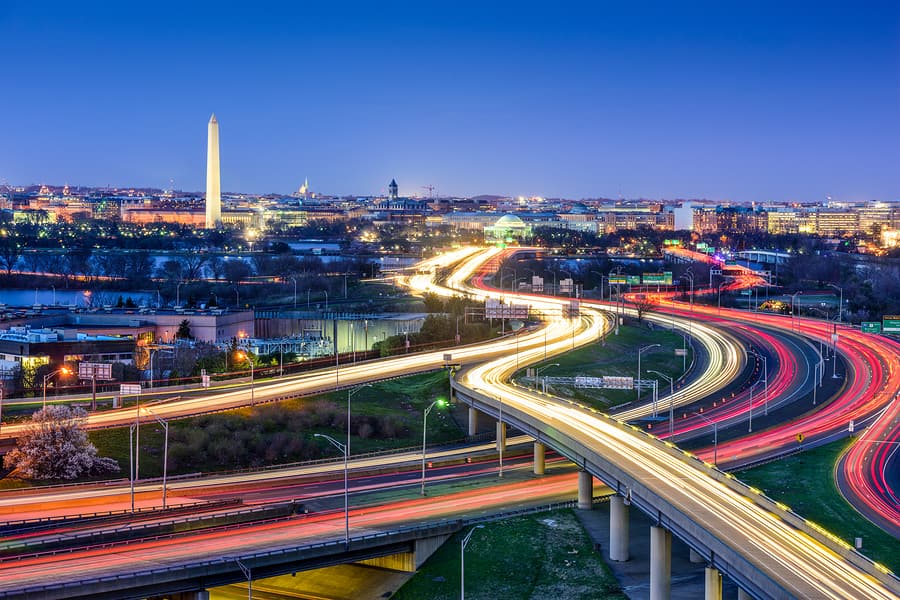 After a long day of work, you're ready to wind down and have some fun. You know all about how to hang out in Washington DC during the day. But after a long hard work day, the last thing you want is a tour guide to take you around the national mall to admire the cherry blossoms.
You want to wind down and have some fun! The question is then, what in the world can you do in D.C after dark? We've got a few ideas.

Go Back in Time and Hit Up the Arcade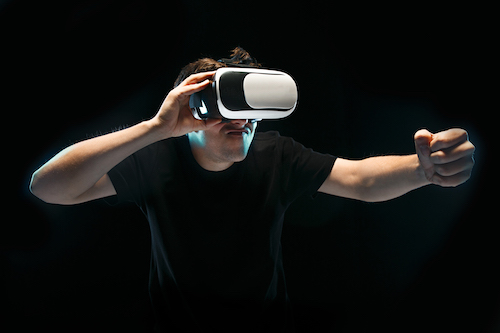 Everyone loves old school games, but at Augment Arcade you can do more than play Pacman. The arcade boasts four virtual reality stations where players can experience a host of different games.
Up to four people can play on one headset, making it a great spot to meet up at with your friends!
Tired of playing Alien? Head over to the bar and grab a drink! Augment is catered to adults and has great cocktails for you to enjoy while you shoot down those fighter jets.
Skate Your Way to Sunrise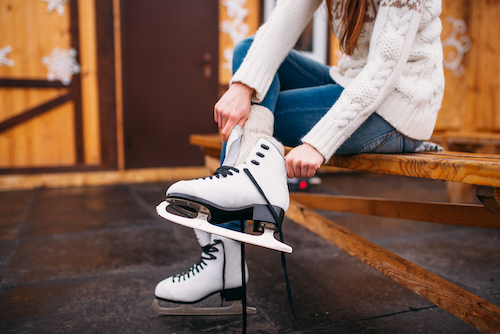 Winter is the perfect time to go ice skating with your friends or that special someone.
The National Gallery of Art sets up an ice skating rink every winter where you can skate your way around beautiful ice sculptures.
Not enough of an adrenaline rush for you? Check out the Watergate Hotel's Top of the Skate ice rink.
During summer months, the hotel's rooftop bar is the perfect place to grab a drink and a great view of the city. In the winter, however, the bar is transformed into an ice skating rink where you can skate and drink your way to the morning.
Watch the sun come up over the Washington Monument and admire the glittering lights of the Capitol Building at night.
Cozy Up By the Fireside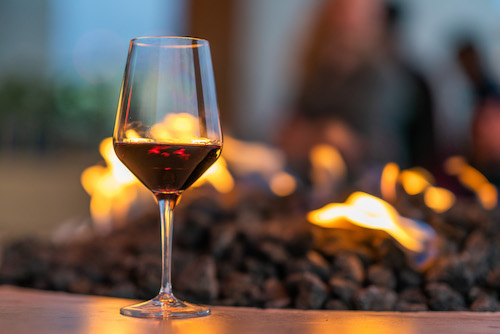 There are several bars in D.C that boast cozy outdoor fireplaces.
Check out Iron Gate's cozy outdoor patio in Dupont Circle. Firepits are surrounded by comfy couches. Grab a pillow and some friends and spend an evening by the fireside!
If you're looking for something more intimate, check out Bourbon Steak's outdoor igloos. These igloos are small tents that are outfitted with couches and fire pits.
Enjoy a beer in the comfort of your own cozy space.
Get Your Salsa On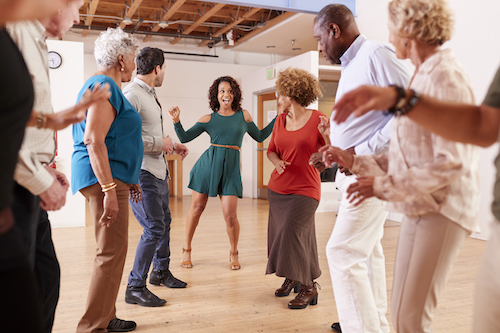 Do you enjoy dancing? Try a salsa class at Bossa Bistro!
Classes start at 9:00 pm on the second floor and are open to dancers of all skill levels. Been dancing for years? Great! Is this your first time? Sweet!
Bring a partner and join in the class! After the class ends, you can head downstairs and grab a drink or get on the dance floor to live salsa tunes.
Classes are only $10 a person, and there are discounts for people who stay after, too!
Curl Up With a Good Book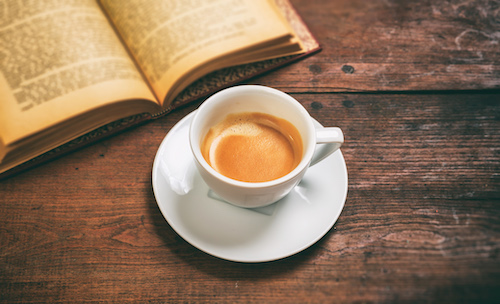 Do you love a good book? We do too!
Head over to The Potter's House and peruse their selection of books, grab a (decaf) latte, and get comfy!
The Potter's House was built in the 1960s and has an expansive collection of books for you to read your way through on any evening.
Open Mic nights and poetry readings are also common occurrences at The Potter's House, so be sure to check out their events page to see what's going on!
Wind Down With a Good Laugh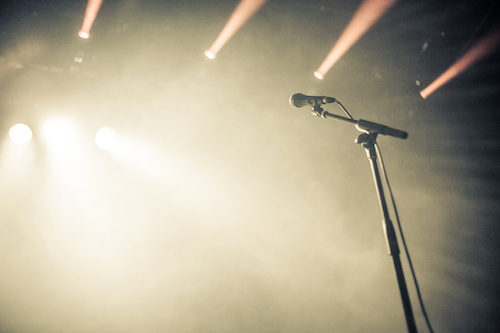 Work can get pretty stressful, and they say laughter is the best medicine!
Check out the DC Improv Comedy Club for all flavors of comedy. Enjoy large group comedy in the main showroom or head over to the lounge for something a little quieter.
There are even classes if you think you have a future as a comedian! Writing classes help comedians plan their next shows, standup classes teach you how to hook a crowd, and improv classes teach you how to joke on the fly.
DC Improv has comedians to hire for your party or event too. Corporate events, holiday parties, and even birthdays are often hosted at the Comedy Club.
Enjoy your EDM night in DC!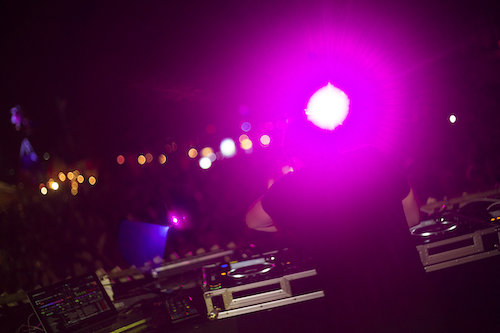 EDM is a new kind of music that many millennials are going crazy for! And, even better, there are a lot of great places to enjoy EDM in D.C.!
Echostage, one of the top clubs in America, invites world-famous DJs every weekend.
With a dance floor that's 30,000 plus square feet, an advanced LED lighting system, and fancy surround sound, you'll forget about work stress and enjoy a fantastic Friday night.
Bring your friends and have an EDM night in D.C. after dark!
As you can see, there's plenty to do on an evening in D.C. Don't stay home with the blues, head out and hit the town!