It can be incredibly difficult to narrow down the best birthday gifts for loved ones, especially when they are apartment dwellers with limited available space. That means many larger gifts just aren't practical, but there are still a lot of fantastic gifts on the market that are sure to make anyone smile.
This guide will help direct you to some of the best gifts for apartment-dwellers who live in the city, including some things to keep in mind while you're shopping and local suggestions for where to look.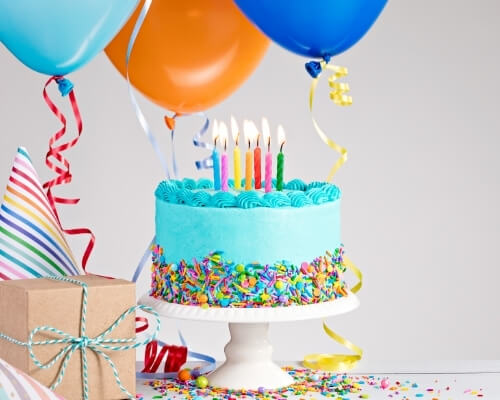 4 Quick Shopping Tips
There are a few things to keep in mind when you are hunting down the perfect birthday gift or product for your family members or friends in your life. The basic rules: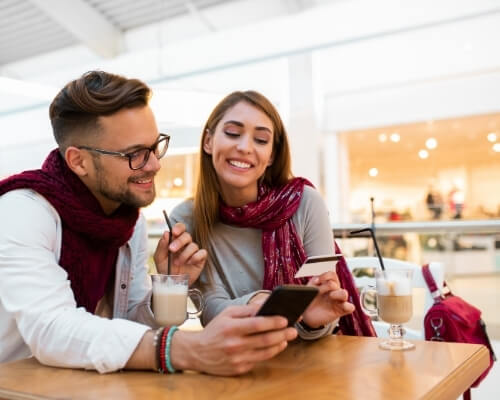 These general recommendations will keep you on track as you search for the right ideas for your loved one's birthday celebration.
5 Birthday Gift Ideas for Those in Smaller Spaces
Whether you are heading out to shop at the stores in person or exploring a trusted website such as Amazon, the following options are easy must-haves for apartment-dwellers. They are readily available at most retailers, too, and many websites offer free shipping for maximum convenience.
1. Small blenders and miniature appliances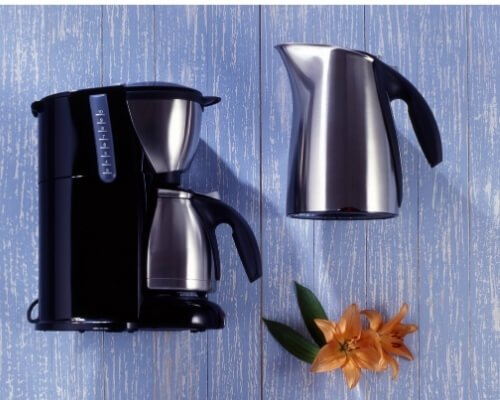 Kitchen appliances make awesome gifts, especially for those who love to cook and explore different world cuisines. Many appliances and utensils were traditionally large and unwieldy, but there has been a lot of advances in developing portable appliances in recent years. From mini blenders that easily fit into a kitchen drawer to hand-sized crockpots that are ideal for whipping up dips and soups for one, a great kitchen appliance makes a unique gift.
2. Attractive area rugs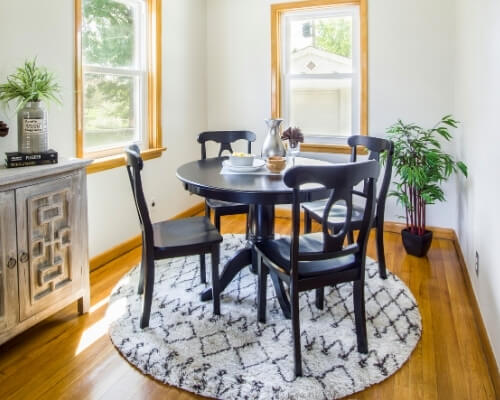 Apartments don't have as much floor space as a full-sized home, but they can be just as challenging to decorate. If your friend or family member has a flair for home décor and needs a way to make the space their own, an area rug makes a great present. Just make sure that the area rug isn't too large, but know that a small one for a kitchen or bathroom is likely to be a treasured keepsake for years to come.
3. Collapsible tables and other furniture
There's no doubt about it: Furniture shopping can be challenging, especially when you live in an apartment. It is possible to gift furniture, however, so long as you adhere to a few guidelines. Focus on finding items that collapse, for example, as they can be easy to set up or put into storage. Collapsible tables are a good option because they come in many styles and colors, can be unpacked and set up for game nights or a quick round of cards, and easily packed right back up to slide into a closet.
4. Portable electronics
Items like portable laptops, e-readers, and speakers are all good gift ideas for someone who likes to read, surf the internet, or has hobbies that involve the digital space. Amazon has a wide variety of selections — often budget prices on products from well-known name brands, too — that might be perfect to order for your friend or significant other. You'll want to avoid desktop computers or extravagant camera setup options that take up too much space, of course, but smaller items create a great way for your birthday present recipient to take what they like on the go.
5. Gift cards to local bookstores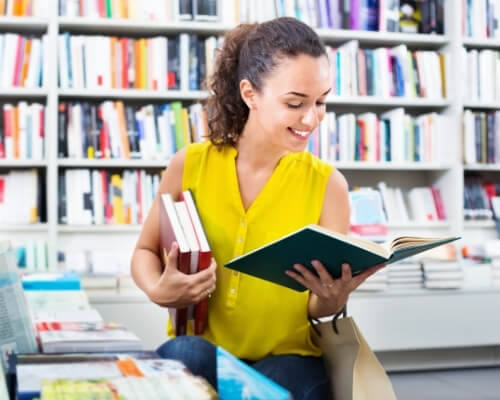 Reading is a hobby millions of people enjoy for both relaxation and educational purposes, but it can be challenging to pick out books your friends might enjoy. Everyone has different tastes, and you could likely purchase box after box from different categories without landing on the just-right title. You can solve that dilemma by giving gift cards to local bookstores or boutiques. Everyone — your best friend, brother, girlfriend, boyfriend, husband, wife, colleague, you name it — will love this present that keeps giving: Many local stores feature rewards programs and ways to earn free products when you shop or order from their collections.
Where to Find Great Birthday Gifts
There are plenty of local sellers and shopping malls throughout the Washington, D.C. area, and many are full of charm, great deals, and fabulous present options. Here's a little more about a few favorites:
A locally-owned boutique in the heart of Washington, D.C., Willow Clothing and Gift offers everything from bath and body products to party supplies, specialty wine, and clothing. The location is a one-stop-shop for any type of present for the special people in your life.
For those who love reading, Second Story Books is the perfect destination. This local bookshop offers gift ideas in a wide variety of categories, including special collections, comic books, new releases, and collectibles.
The Shops at Wisconsin Place is a large shopping center in D.C. that boasts a host of major retailers on-site from Sephora to Bloomingdales. Grab a bath bomb or a fun instant camera, and make sure to pick up a delicious lunch from an attached restaurant.
Hopefully, this guide will enable you to find the perfect present for your friend or family member no matter the occasion. The most important thing is that you select something meaningful and from the heart, and your birthday gift recipient will likely love whatever you choose.
Make D.C. Your New Home
If you are looking for a new community to call home in the Washington, D.C. area, contact The Vintage on 16th today to speak with one of our experts about available apartments. We can't wait to welcome you to our historic, pet-friendly building with modern amenities.